2023 KS2 SATs Dates Change
Due to the coronation of King Charles on Monday 8th May 2023, the KS2 SATs exams have been rescheduled.
New 2023 KS2 SATs Exam Timetable
The extra bank holiday to commemorate the King's coronation will cause primary students to take their Key Stage 2 SATs one day later than originally scheduled in May.
The Standards and Testing Agency have confirmed that KS2 SATs will take place in the same week and in the usual order, but each will take place "one day later than originally planned".
It follows the announcement of a second bank holiday, including school closures, for May 8 to commemorate King Charles' coronation earlier in the month. The decision had altered the SATs schedule because it was the first day of KS2 SATs.
To view the updated 2023 SATs Exam Timetable, see our dedicated 2023 SATs page.
Other assessments, such as the phonics screening and multiplication table checks, KS2 teacher assessments, KS1 examinations and teacher assessments, are not expected to alter.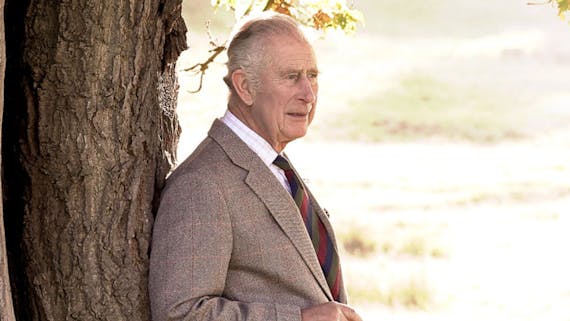 According to ministers, they "have endeavoured to minimise disruption to schools arising from the change in plans and have considered the opinions of schools and stakeholders including trade unions."
However, they noted that the adjustments themselves could still result in chaos. We are aware that some schools may have planned activities or events for their year 6 students on Friday, May 12.
It stated that schools try to reschedule or postpone events to accommodate math exams on that day, but stated that it would "exceptionally" allow schools to hold exams later when adjustments are impractical.
"Only booked residentials, vacations, or similar events scheduled for Friday, May 12, will have requests for TTVs approved. For the affected students, schools will need to move the test date to one of the next five school days.
However, modifications won't be permitted for activities planned for other test days, and usual modification policies will still be in place on Fridays regarding absences from class or attendance at alternate instruction. The modifications will be reflected in an update to the STA's KS2 assessment guidance.
This year, schools are under even more pressure since performance information from exams administered in 2022–2023 will be made public for the first time since the pandemic.
One is recommended to call the national curriculum assessments helpdesk if they have "urgent questions."
The public holiday on May 8 falls two days after His Majesty's coronation, which will be broadcast live from Westminster Abbey.