Phonics Screening Tests
Download Phonics Screening Test papers for free.
Phonics Screening Test
The Phonics Screening Test (otherwise known as the "Year 1 Phonics Screening" or "Phonics Test") is a short phonics assessment. The first Phonics Screening Test took place in June 2012.
The Phonics Test is a compulsory test. It takes place in the second week of June at the end of Year 1. It is part of the national curriculum assessment programme. There is only one Year one phonics test.
The Phonics Screening Test seeks to test whether children have learned to decode words using phonics to the required level.
Children are expected to sound out and blend graphemes to read simple words. They are also required to read phonically decodable one-syllable and two-syllable words.
Children can fail the Phonics Screening Test. If a child fails the Phonics Screening Check then they are required to take it again at the end of Year 2.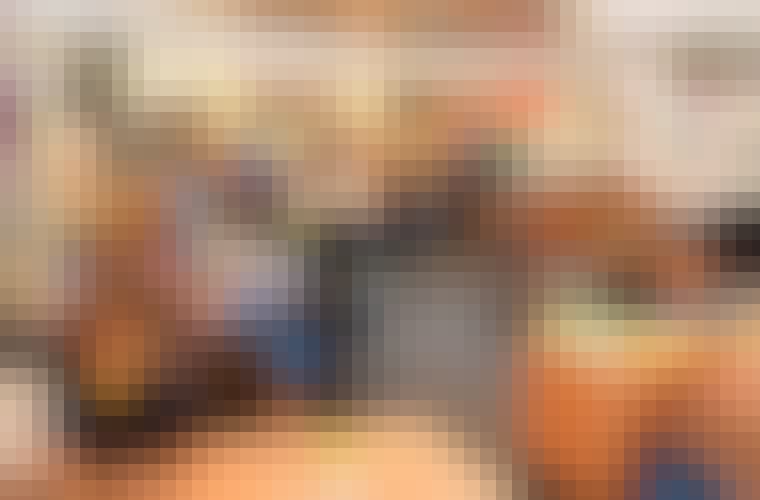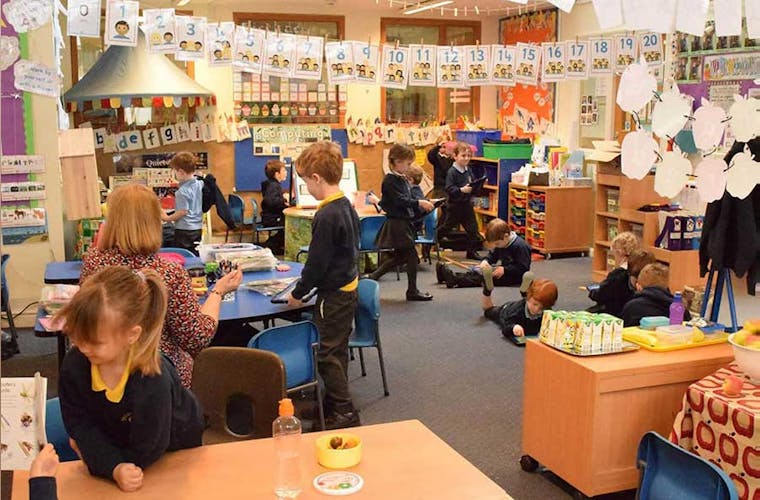 2021 Phonics Test
The 2021 Phonics Test will take place at a time that's convenient to your child's school within the week commencing 7th June 2021.
Your child's teacher (or another close teacher) will carry out their Year 1 Phonics Screening. The Year 1 Phonics test will take place in a relaxed environment - your child's schools will be aware of any "test anxiety". There will not be an externally appointed examiner present.
Your child will sit with the teacher and be asked to read 40 words aloud. Some words will be simple and familiar, some will be more complex and some will be "non-words", "invalid words" or "alien words". A non-word is a fake word that's used soley to test a child's ability to use phonics.
For example:
Simple valid word : Chum, short.
Complex valid word : Feast, shape.
Non-word : Murbs, blard.
After all children nation-wide have completed the Year 1 Phonics Screening, a pass mark will be published. The pass mark for past Phonics Tests is typically between 30-32 marks.
Due to the nature of the test, there is no formal time limit. Children can expect the phonics screening check to last around 10 minutes.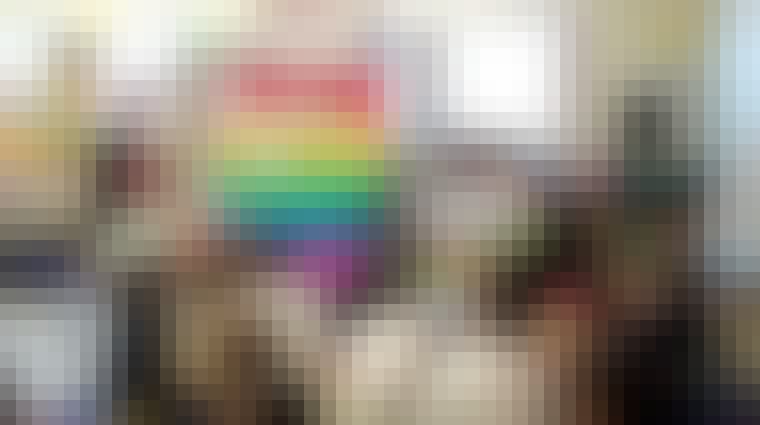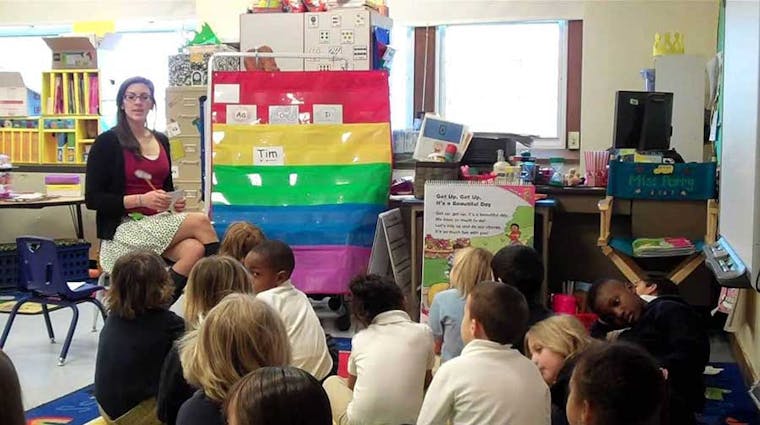 How can I help my child?
Preparation. The Year 1 Phonics Screening simply asks them to read 40 words. Practice their reading daily - then they're practising for the test without even knowing it.
Download the Year one Phonics Tests above and go through a few tests with them. In one sitting they should (in the test scenario) be able to attempt all 40 words.
Patience and perseverance are crucial. Learning to read is a long and at times frustrating journey. It's crucial that you closely support your child.
If in doubt, calmly remind your child to:
Say each sound in the word from left to right.
Blend the sounds by pointing to each letter, e.g. b in bat, or igh in high.
Whilst supporting their attempts to read by:
Running your finger under the letters, letter combinations or the whole word as they (or you) say it.
Not rushing.
Being patient and positive.
Giving encouragement and praise.
If they're worrying about not doing well in the Year 1 Phonics Test, calmly remind them to simply try their hardest. Remember, persevere and be patient - reading cannot be learned overnight.