SATs Quiz
Are you as smart as a 10-year-old?! Can you pass a SATs test?! Let's find out!
KS2 SATs Quizzes
Instructions
No Calculators!
Each quiz has 10 multiple-choice questions.
Some questions may require working - so grab a pencil and some paper!
When you are ready click on the relevant Quiz button below!
Can you pass a KS2 SATs Quiz?
So you think you're smarter than a 10-year-old, do 'ya?! Prove it!
All these questions have been taken from the 2022 Key Stage 2 SATs Tests. There's no surprises - these are exactly the types of questions that Year 6 will face in May 2024.
There's one test for Maths and one test for English. Each test lasts for 10 minutes. Once you complete your test, you will be presented with a score and the chance to see where you went wrong!
What's the pass mark?
These tests are only mini-tests but in the real SATs, 'meeting expectations' is normally around 50% so you'll need to score at least 5/10 to scrape a pass.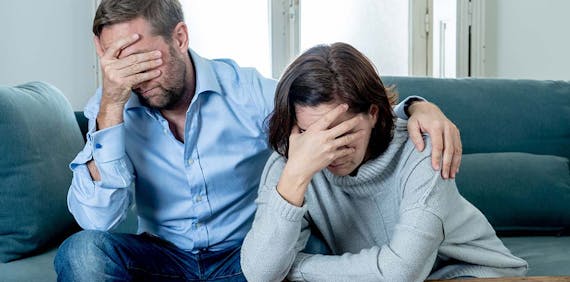 What's the average SATs Quiz score?
The average score for adults that take these tests is under 50%. That means the majority of grown-ups would score below expectations in their KS2 SATs if they had to take them today!