Year 8 English and Maths Test Papers
Download Year 8 English and Maths Test Papers for free.
Download Year 8 Maths & English Papers
Download every past Year 8 English and Maths test papers to help pupils revise for their end of year tests. Answers to every question can be found in the Marking Schemes.
Year 8 English Tests
| Year | Reading Booklet | Reading Answer Booklet | Marking Scheme (Answers) |
| --- | --- | --- | --- |
| 2011 | | | |
Table of Contents
About Year 8 Test Papers
These Year 8 tests were written and published several years ago. Two sets were published by the Qualifications and Curriculum Authority (QCA), in 2003 and 2006.
Schools could download these past papers for free or order printed copies from the QCA. Practically every school within the UK would have used these test papers over the past 20 years.
These tests were written for schools to help them monitor children's progress throughout Key Stage 3, before their KS3 SATs in Year 9.
Who can use these Year 8 Tests?
These Year 8 papers are perfect for students, teachers and parents. They make superb revision tools for students to use in preparation for end of year tests. Indeed, they are free to download for anyone that wishes to use them.
These Year 8 English and Maths papers include English Reading (comprehension) and maths and include full marking schemes.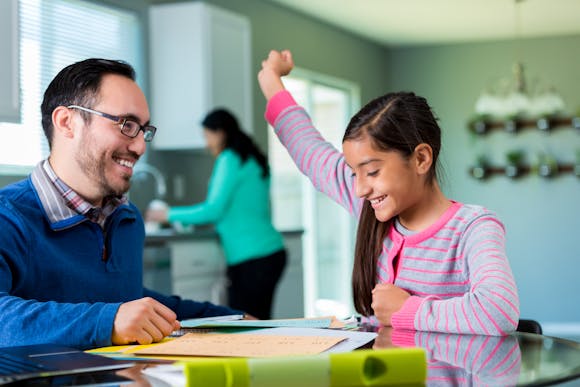 Levels information (what came before scaled scores) is only available for the first set of Year 5 test papers published in 2005.
It's important to bear in mind that these past papers were published in 2005 and 2006 and that there has been a curriculum change since then. Hence, there may be a number of topics within these optional SATs papers that your child may not recognise.